I'm on a total craft book kick lately. I can't seem to get enough of looking at new books that are out, or coming out. So don't be surprised if you see more books being promoted on my site. Until I can buy them all up and spend all my time looking at them instead of blogging and knitting, you're going to have to hear about them here. But it's all good...look, I give you cute puppies and kitties and bunnies!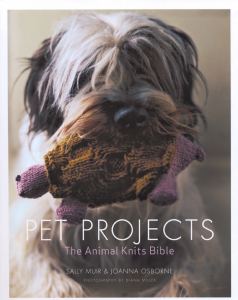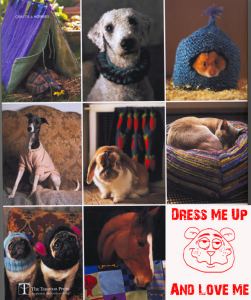 Want to try and win a copy? Of course you do! Head over to
The Craft Gossip Blog Network
and say "enter me." Not me...you!